You're invited to the grand opening of the Live the Life Lodge TODAY!
LiveTheLifeinEcuador | April 2, 2016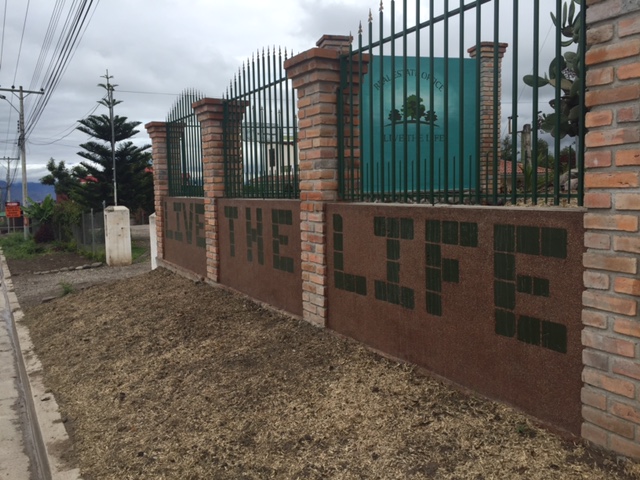 Live the Life is proud to announce the grand opening of the new Live the Life Lodge, along with the El Agave Restaurant and El Toro Bar!
The grand opening takes place today, April 2nd, 2016. There will be food and drinks, live music, dancing, and more, so feel free to join us!
There's going to be a ping pong tournament, a horseshoe competition (starting at noon), Yuca pizza and barbeque, drink specials, dance lessons, and more.
For more info and reservations, you can email Drew at drew@livethelifeinecuador.com.
Live the Life Lodge
Our new lodge can serve as a rest stop for tours or a place to stay and relax during your adventures in Ecuador.
Some of its many features include:
Real estate office
Full-service organic restaurant
El Toro Bar
Clermo's Juice Bar
Dine-in pizza kitchen
Swimming pool with snack bar
Jacuzzi
Sauna
Zip line

Volleyball courts
Fish ponds
Sprawling gardens with organic produce and rare plants
Organic seed store
Spacious 1 to 2-bedroom units
Large house that can accommodate up to 18 guests
Bird watching tours, hiking or biking trips, organic farm tours and trips to Cuenca, Mancora, the El Chorro falls, coastal towns, and other destinations can also be arranged at the lodge.
Hosteria LIVE THE LIFE