LiveTheLifeinEcuador | October 19, 2015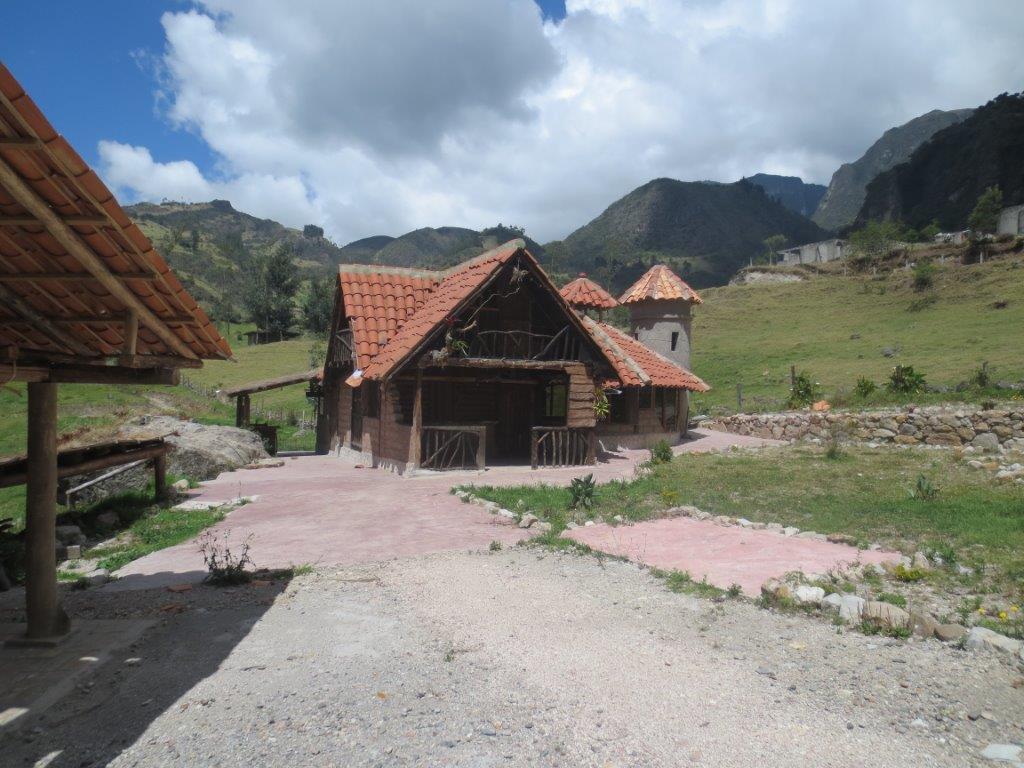 Surrounded by majestic mountain vistas, gently sloping hills, and refreshing wide open space to dream a future in or settle a well-lived life down,
properties like this unique 1.1 hectare
come few and far between, so heads up.
What's on offer? A home with a clear and unhindered proximity with nature, familiar creature comforts and personal accessibility in your own terms and at your own pace.
The home is located in the beautiful Yunguilla Valley, and is currently offered for $330,000.
A nature lover's dream
What's the property feel like?
Picture waking up to a freshly brewed cup of coffee while you enjoy a breathtaking view of the Falls of Giron.
Savor the clean, crisp mountain air while you hike through the mountains in the afternoon, returning in time for a sunset barbecue.
Versatile
Dream of running your own bar, café, or restaurant in an exotic country?
This can easily be the waking reality of your own dining establishment, complete with outdoor grill and patio.
Because of its fantastic location, this property could also be the tourist stop you've been envisioning travelers of all stripe would drop in on their way to their defining destinations. Imagine the space being occupied by an equipment shop, an inn, a bed & breakfast, or a fishing or hiking outpost.
Yunguilla Valley attractions
A wide array of attractions and spots await the visitor to Yunguilla Valley:
A scenic drive through the ranchlands of Tarqui Valley offers a picturesque landscape filled with panoramic mountain ranges, lush rolling hills, dense woodlands, and gorgeous meadows.
A leisurely 45-minute hike through lush vegetation leads to a stone's-throw sight of the awe-inspiring El Chorro de Giron, one of Ecuador's most beautiful waterfalls.
A view of the symbolic Portete monument, acquaints you to Ecuador's victory over Peru in the Battle of Tarqui.
See yourself running the place yet?
Complete the picture of you in your dream house in a pristine Ecuadorian valley by getting in touch with us today. Please call or email info@livethelifeinecuador.com today.