Ecuador Home Builders
LiveTheLifeinEcuador | September 5, 2015
The great thing about real estate in Ecuador is the availability options. If none of the current offerings suit you, you can always opt to buy land and build your custom dream home from the ground up.
At LIVETHELIFE, we can help you do just that. From planning and designing your home to the actual construction, we can turn your dream home in Ecuador from plans to beautiful reality.
Whether you want your home to be Mediterranean style, French Provincial, or you'd prefer a beach villa with an Ecuadorian flavor, LIVETHELIFE will help you achieve your vision. Rely on us for everything from the color palette you're keen on to the types of plants you like in your landscaping,
Our extensive network of reputable builders and contractors in Ecuador allows us to give you a realistic estimate of the building costs you'll have to shoulder. We're not afraid to haggle with suppliers in order to get you the best possible quotes on materials and labor so you can turn your dream home into reality.
Low construction costs in Ecuador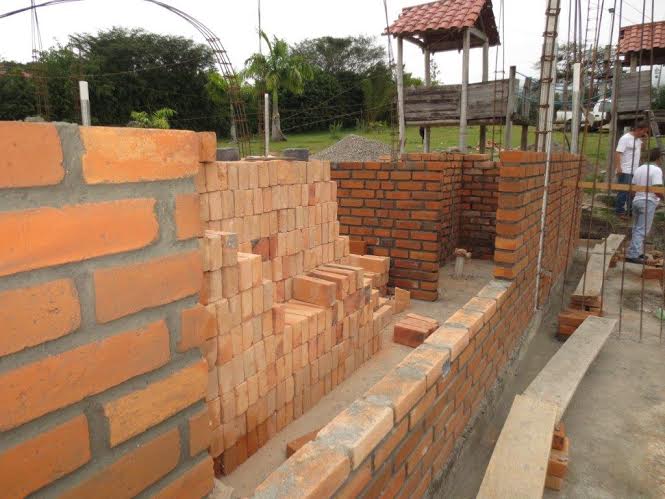 It's oh-so-easy to live in Ecuador. The cost of living is low – and so are the construction costs of a custom home.
Previously, Ecuador welcomed an influx of migrants and American expatriates. They helped grow the economy and introduced new housing options.
With the brief uptick in house prices sliding back down, there is now an oversupply of housing in places like Quito and Cuenca.
Of course, construction costs in Ecuador vary, depending on the quality of the materials you use and the labor you employ. At LIVETHELIFE, we make sure to connect you with reputable contractors that will provide high-quality local materials that are within your budget.
If you're looking to build a custom home in Ecuador, we at LIVETHELIFE will help you find vacant lots and assist you in sourcing materials and labor. Simply get in touch with us using any of the contact details listed on the site.