2017 Economic Forecast for Ecuador and its real estate market
LiveTheLifeinEcuador | April 11, 2017
Here are a few updates on factors that may affect Ecuador's economy as well as its real estate market in 2017: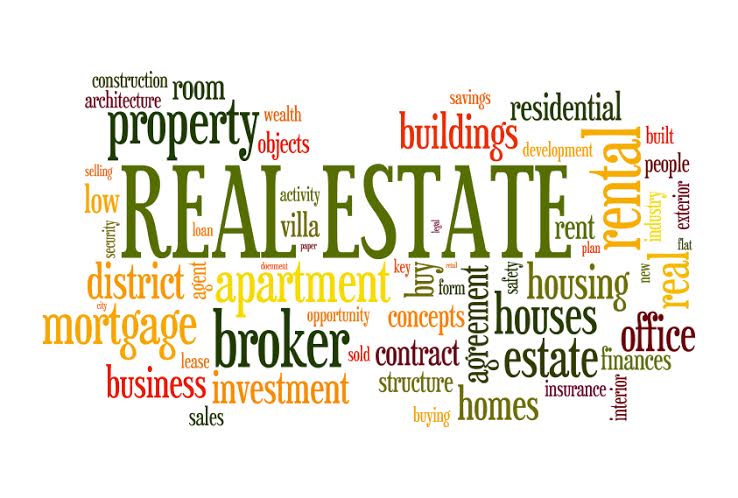 More than 251,000 jobs within the next several years
Ecuadorian President Rafael Correa recently announced that several policies and investments currently being pushed by his government are designed to aid the creation of over 251,000 jobs within the coming years.
According to Correa, Ecuador will be able to raise its Industrial GDP, which is currently around 12% to 13% of its total GDP to more than 25%, thanks to improvements in infrastructure, policy decisions, and investments totaling between $27 to 28 billion.
The President stated that the government's industrialization plans are based on factors such as quality, innovation, productivity, and the market. With this in mind, Correa predicts that the country will have multiple value-added manufacturing and service operations by 2025.
Ecuador's trade agreement with EU
The long-awaited signing of the trade agreement between Ecuador and the European Union is expected to facilitate an increase in banana exports. The deal, which was signed on November 11, 2016, has been provisionally applied since the beginning of this year.
The neighboring Andean nations of Columbia and Peru had previously signed the agreement with the EU in 2012, and negotiations between the EU and Ecuador started in 2009.
According to Juan Patricio Navarro, Ecuador's European representative, joining the agreement places Ecuador on equal footing with its two neighbors. He states that with increased volumes shipped to the marker along with tariff reduction, the deal will be a huge benefit for both Ecuadorian exporters and European buyers.
With this milestone deal Navarro believes that the exportation of Ecuadorian fruits such as bananas as well as exotic varieties including dragon fruit, golden berries, avocados, papayas, and granadilla are set to increase in volume substantially.
Ecuador's healthy lifestyle and gorgeous weather attracting more and more expats
Ecuador is named for the equator, which runs right through the entire country. Due to the country's location, Ecuadorians get to savor a day-in, day-out temperate climate, along with perfectly equal days – both daylight and nighttime last for 12 hours, every day of the year.
Combine this with incredible views of the Pacific Ocean and the enchanting Andes Mountains, a year-round growing cycle for a variety of healthy fruits, a low cost of living, and affordable real estate and you get an environment where you can live longer and happier.
When you're living in Ecuador, you'll likely be spending more time outdoors. Most expats in the country don't own a car, as many of them opt to get around on foot while doing their daily chores.
As an added bonus, food in Ecuador is not only more affordable, but it's much healthier than what you can find back home. You won't find as much packaged or processed food, and most restaurant dishes are made from scratch, using fresh local produce.
These reasons make Ecuador one of the top retirement destinations – Cuenca alone is home to more than 5,000 expats.