LiveTheLifeinEcuador | March 31, 2015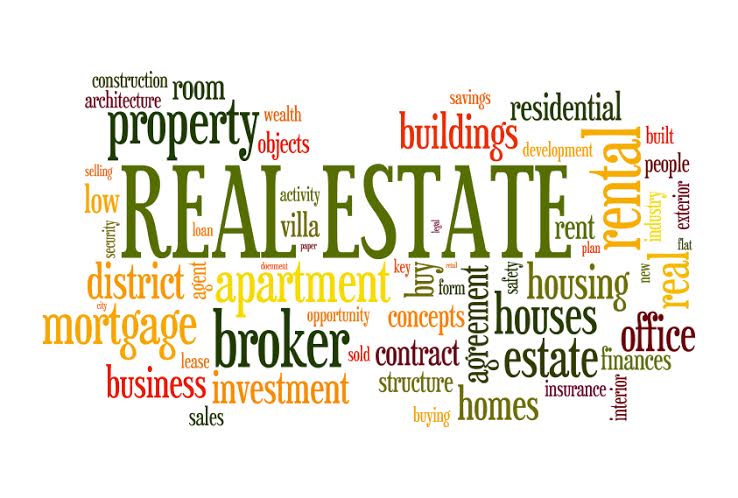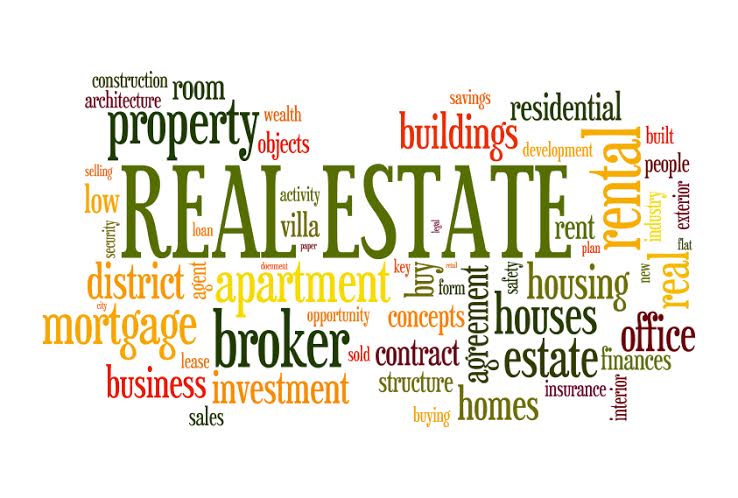 The South American country of Ecuador may not be the first place you think of for real estate investments but it should be. Investors are flocking to this beautiful country for a variety of reasons and it's easy to see why. Not only is the real estate reasonably priced but it is growing by leaps and bounds on a regular basis. Both as a tourist destination and as a second home for residents of other countries.
Some of the hot spots in Ecuador include: Lentag, Cuenca, Yunguilla Valley, Catamayo, Loja Province and the South Pacific Coast areas of Puerto Lopez, Montanita, Olon, Manta, Santa Marianita and Salinas. As each area begins to see a surge in real estate development and commerce, investors see it as the prime time to buy up land, commercial buildings and to begin putting their money into the real estate of Ecuador.
Where to Start
Real estate investments can be tricky if you are unsure where to start. Luckily, you can use the services of a local real estate agent and take out the guesswork. Establish a budget and begin to search the areas mentioned above. Each will have its own set of bonus points and you will have to decide if residential or commercial is the way you want to invest. If you decide to develop land, you'll need to learn and understand the building codes for this country as they will differ from your own country. This is where an established real estate agent will help you avoid costly mistakes. For the investor who wants to just buy property, use it at their own leisure or rent it out, there are numerous options in these particular areas. Buy a villa and spend the winters in a mild climate or take the family on vacation every year to a beautiful city in South America.
Costs in Ecuador
Real estate is not necessarily cheap in Ecuador if you want to buy a larger estate. You will find stunning properties for reasonable prices. To get all the creature comforts such as air conditioning and energy efficiency, you may need to do some remodeling but once that is done, you'll have a property in an exotic country to enjoy whenever you want.
Learn more about real estate in Ecuador by browsing the resources of my website, or by contacting me today. I look forward to hearing from you and to helping you find the property that best suits your needs.